An Earth-Friendly Maternity Wedding Dress
Devlin and Jeff
Married on June 9, 2012
A maternity wedding dress, custom made to fit the eco-conscious mother.
Devlin ordered Maya, a hemp and organic cotton maternity wedding dress.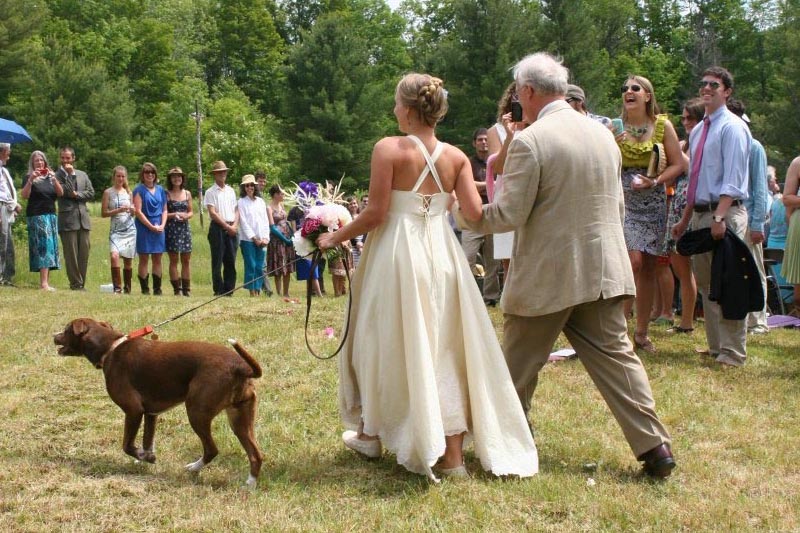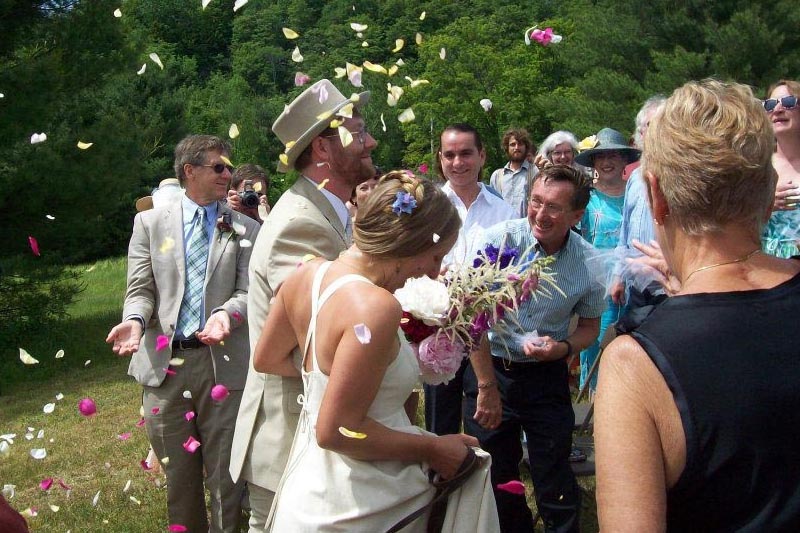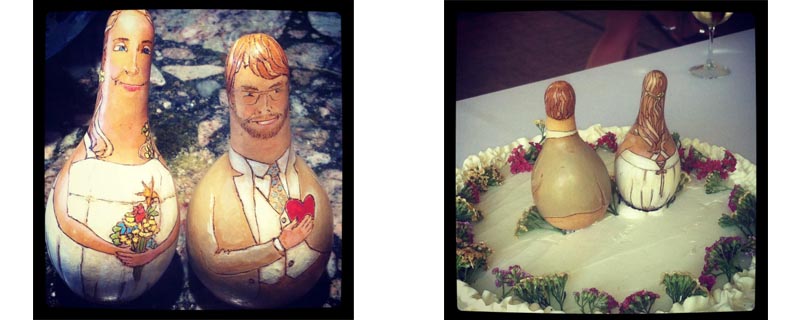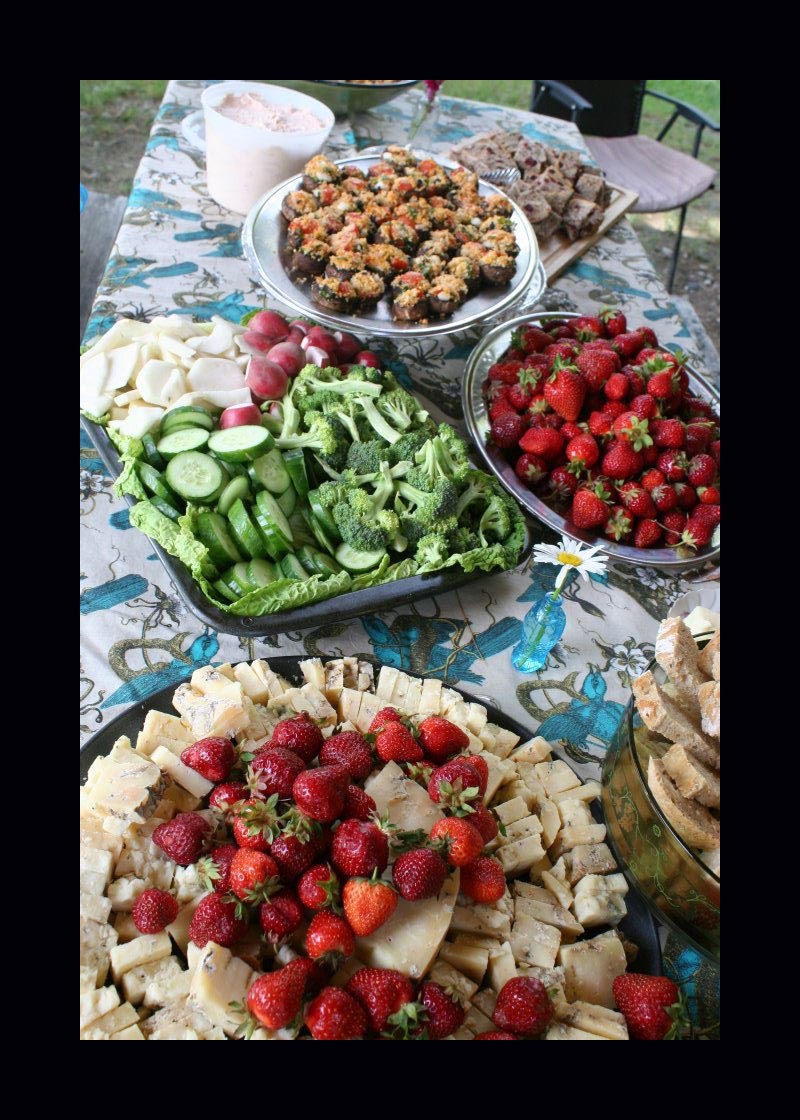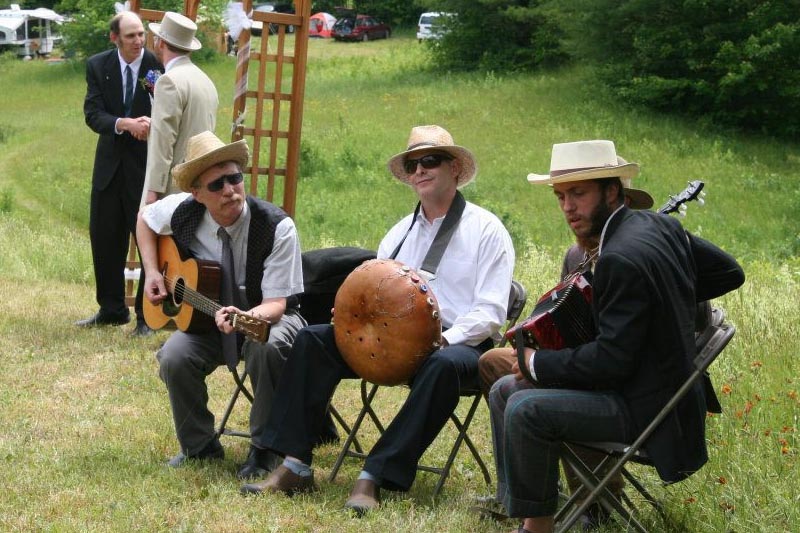 Believe it!
You just found the place for a beautiful Maternity Wedding Dress Custom Made for You!
Were you feeling out of place in the sea of white, fluffy, taffeta wedding dresses? Are you looking for a natural, alternative wedding dress that is you? You're going to feel right at home when you speak directly with eco-couture fashion designer Tara Lynn. She will help you capture your spirit in an eco-friendly, unique wedding dress! Call 802-467-9036 for a magical and personal experience.
Click here to…

Tara Lynn is a certified tailor and graduate of the Fashion Institute of Technology. She has been making custom hemp and natural fiber clothing since 1999.