A truly unique wedding dress begins with a personal story.
This digitally printed wedding dress captures the love of the bride's late father, wildlife in Colorado, and a fun-loving bride with an imagination and colorful personality.
This is where it all begins.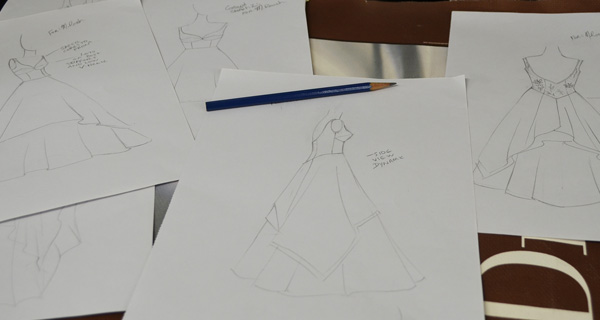 The sketches are created after Tara Lynn talks with the bride about dress styles, fit, and body image. A very important aspect of Tara Lynn's design success is that her gowns flatter all the things that make a bride the wonderful woman she is: her spirit, her passions, and her uniquely wonderful physical features.
This bride, Molly, wanted her late father's Colorado wildlife photos printed on her dress. Pileated woodpeckers, marmots, a bear, and goats were among the bride's favorites.
Tara Lynn loves design challenges!
How did she make a beautiful bridal gown featuring such an unusual array of design features?
Images Tara Lynn used to create Molly's
custom printed wedding dress.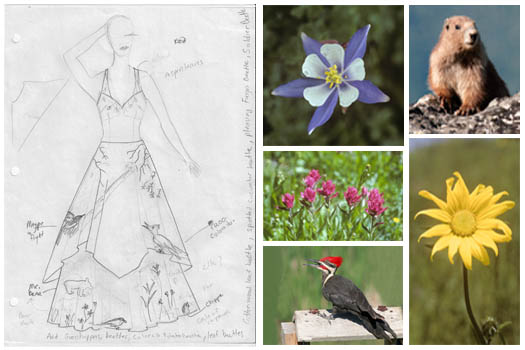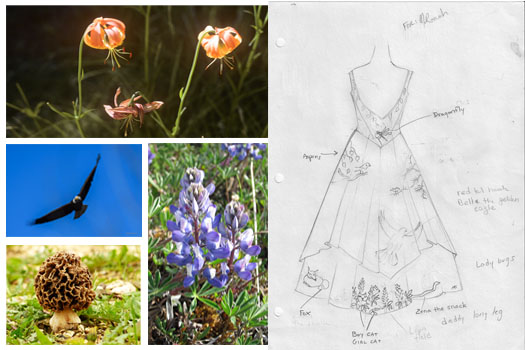 The Sample & First Fitting
The Second Fitting
These are the crucial steps; fitting the bust perfectly, determining length, making sure the straps are comfortable and finalizing the design details. Between fittings our bride stayed at The Burke View Inn with Joan Laplant.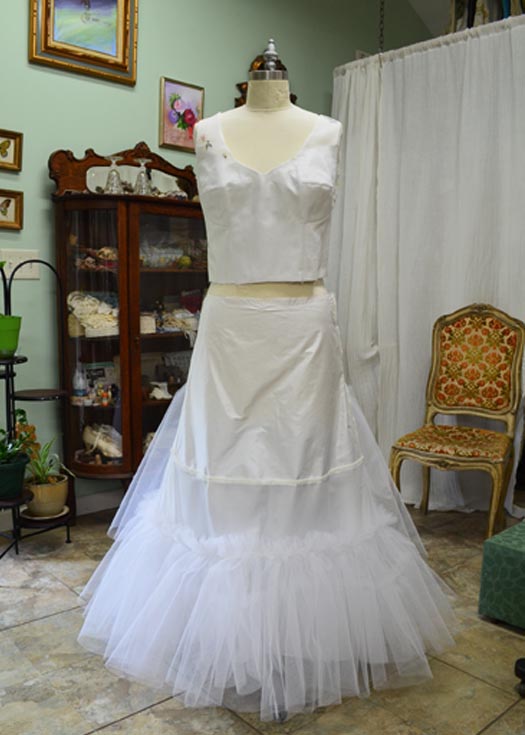 Next Week: Designing the Print
We called Megan McCall in to help us with the print design… until next week…